Microscopic endodontics, root canal treatment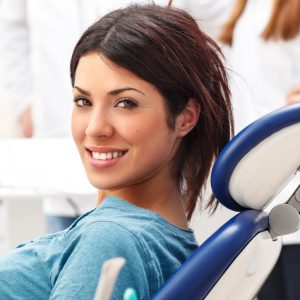 Endodontics, or root canal treatment is a discipline of dentistry which deals with the treatment of diseases of dental pulp and periapical tissues. Our clinic uses the latest methods of endodontic treatment and top-quality endodontic equipment. To control the effects of canal treatment we use an operating microscope, an electronic endometer and machine canal treatment tools.
With these devices, the operator can view the inside of the tooth chamber and canals, as well as precisely determine the length of the canal. After proper cleaning and disinfection, we fill the roots with a system of tight and durable materials. At the same time, we use RVG diagnostics (radiovisiography – a digital X-ray with a very low radiation dose).
As a result of these diagnostics and treatment, the tooth is preserved in the mouth and complications are avoided.